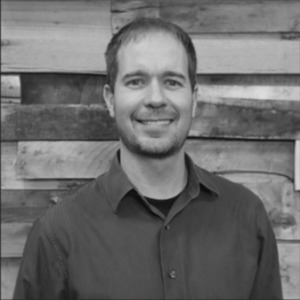 Patrick Severson
Co-Host of Discovering HOPE
Patrick Severson has hosted three Episodes.
May 22nd, 2022 | 28 mins 28 secs

Be Church! Living up into who we are

December 19th, 2021 | 31 mins 31 secs

August 22nd, 2021 | 34 mins 45 secs

christian, father, grand forks, hope, hope church, kids, life advice, life hacks, mother, parenting, proverbs, religious

Wise parenting isn't just for parents. The entire church has a role to play in raising the next generation of Christ followers. Join Pastor Patrick Severson as he walks through seven principles of wise parenting.